On Sail Trader you can find the best sailing brands available on the market. One of the many brands that we offer, includes Evolution Sails. Evolution Sails provides customers with innovative sails made of the finest materials available. They are a worldwide creator of customized cruising, racing, grand prix, and one design sails. On Sail Trader you can find Evolution Sails for sale that are sure to meet all of your expectations.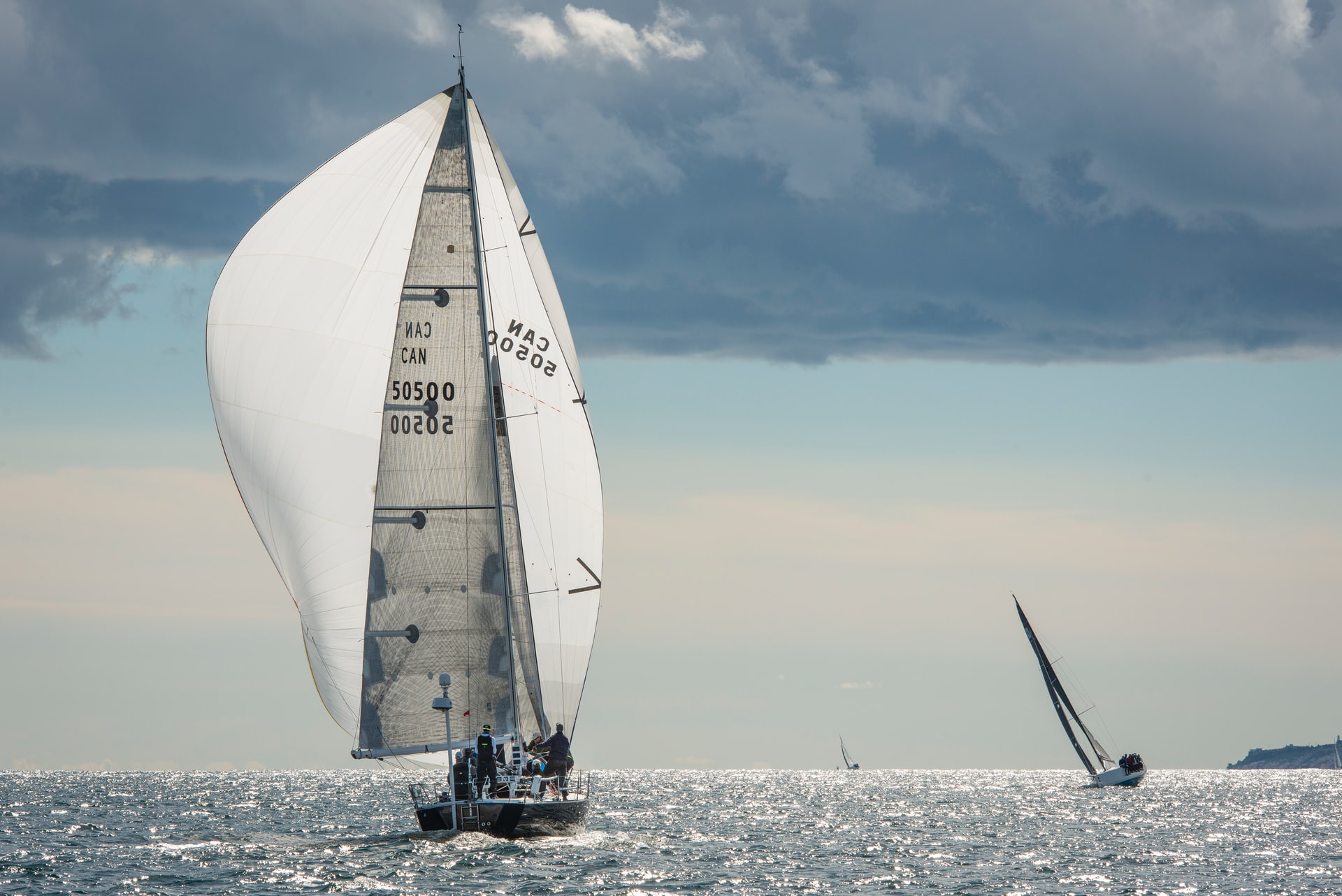 Racing and Cruising Sails
Whether you are racing or just cruising on the sea, Evolution Sails' sails increase your performance and help you stay on top of the latest technology. Evolution Sails is constantly keeping up with the latest cutting-edge technology. This is exemplified in their latest racing sails. The sails from Evolution, are made from a material called E2 which creates a stronger, lighter and lower stretch sail, built for ultimate speed, stability and performance.
This material is not only limited to their racing sails. Evolution Sails also work hard to improve the quality and performance of their cruising sails as well. Whether you are cruising near harbor or adventuring into deeper seas, their sails are designed to maintain their shape in even the strongest of winds. Looking for a little bit more speed in your adventure? Evolution Sails has combined the E2 material with their cruising sails to bring a bit of the thrill of racing with you.
Your mainsail is one of the most important sails on your boat. Don't let a poor-quality sail have you suffering through a race or a cruising day. Turn to the sails from Evolution Sails. Their cruising mainsails boast of expedition membranes, tri-radial panels, and endeavor woven material—all designed to provide you with a responsive and easy-to-handle sail. Evolution Sails also offers a range of racing sails made from element membranes, E-tech membranes, racing laminates, and racing woven materials. Each is designed to give your boat the speed and maneuverability you desire.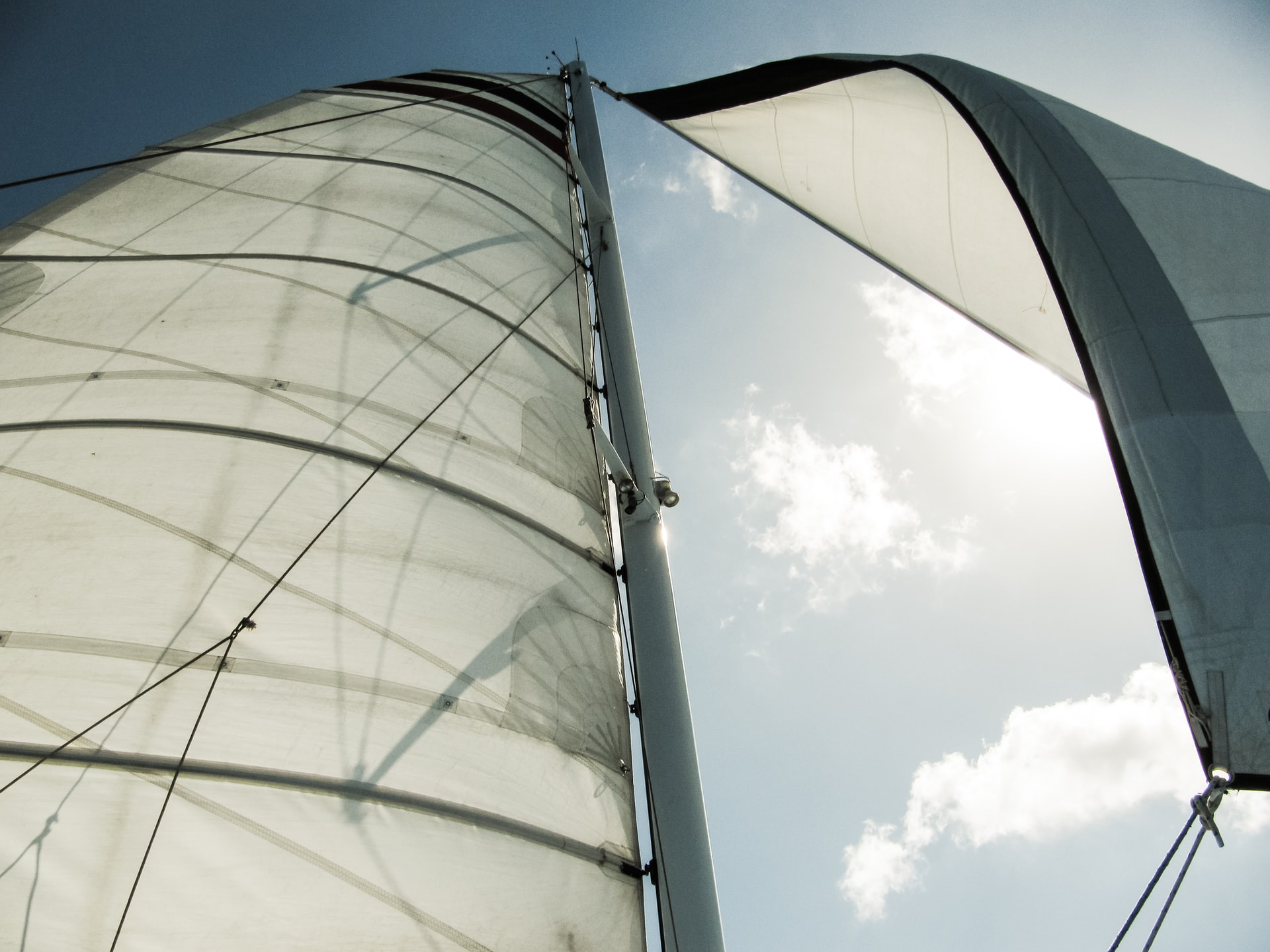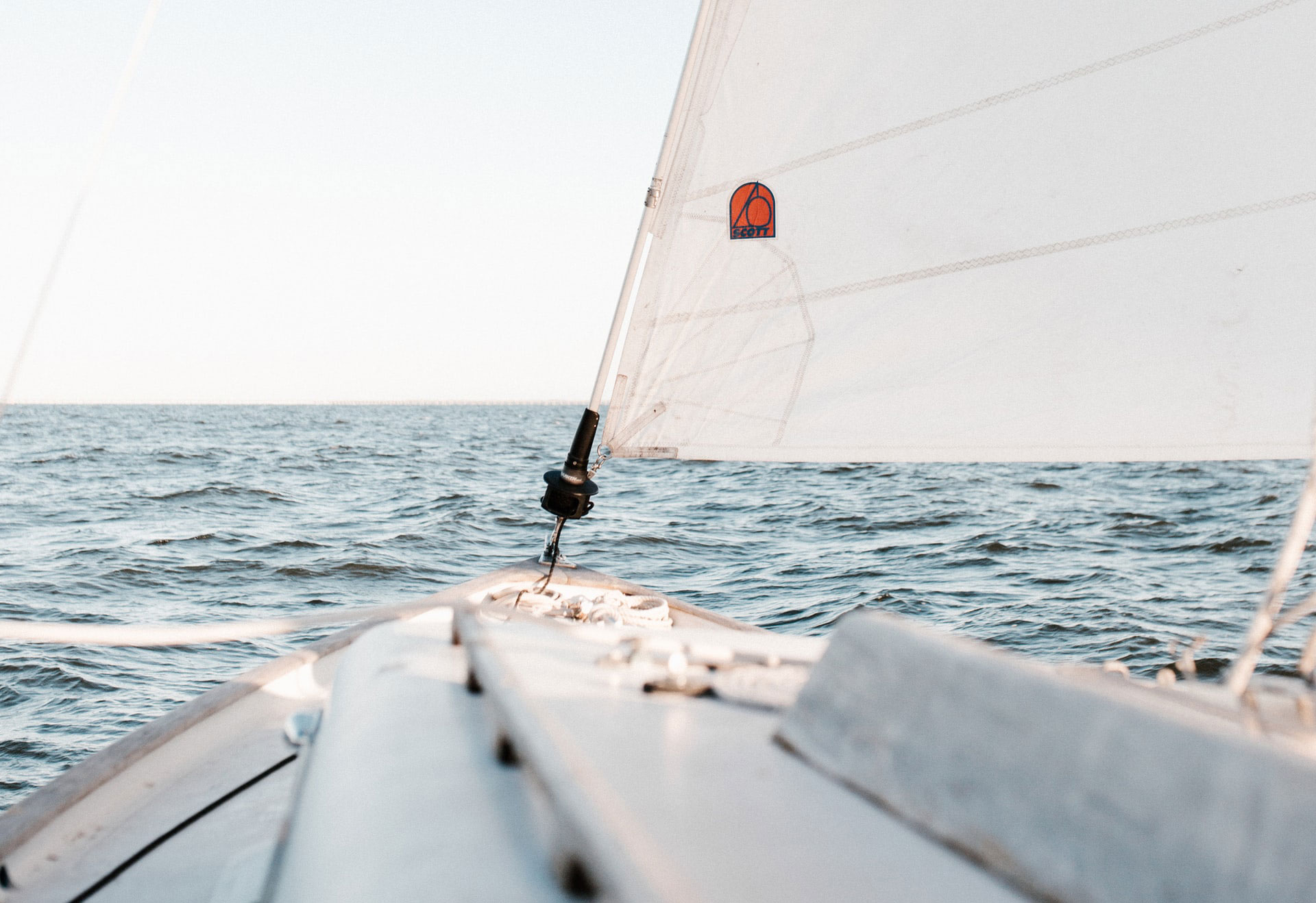 Shop Evolution Spinnakers
When you're cruising, you need a spinnaker that can handle any type of wind speed and angle. Evolution Sails carriers asymmetrical and symmetrical spinnakers that are designed to take advantage of even the lightest of winds. Plus, the design of these downwind sails creates a smooth sailing experience that is bar none. And while these cruising sails are meant for a peaceful sailing journey, Evolution Sails also carries spinnakers that are designed for racing speed. The racing spinnakers available include asymmetrical and symmetrical configurations that improve performance and get you moving. 
Shop Evolution Code Sails
For racers who have a deep appreciation of performance, Evolution Sails has a Code Zero selection that is sure to thrill you. Designed specifically for close reaching winds, these sails will give you the necessary power to sail when your headsail isn't doing it.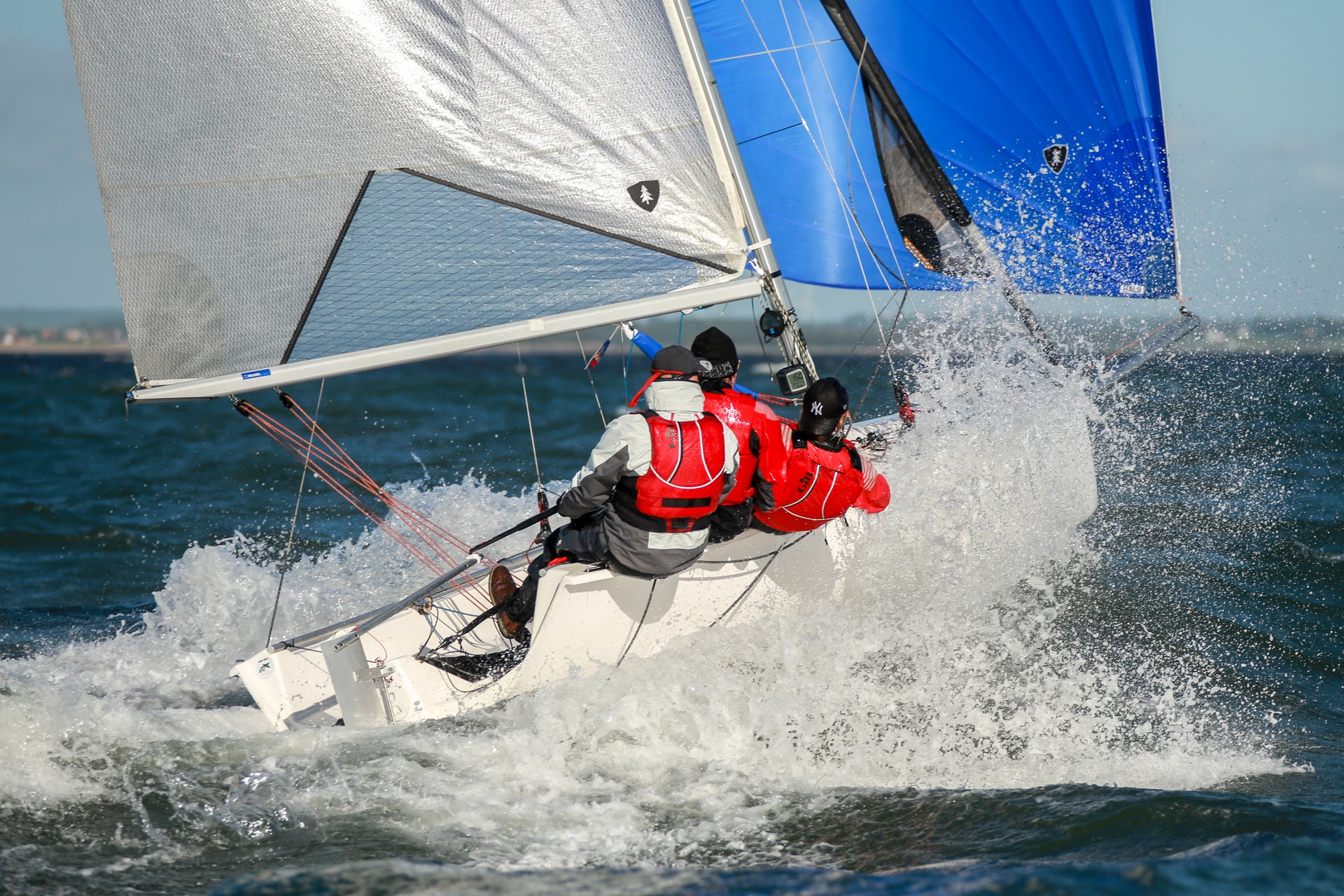 Find Evolution Sails for Sale on Sail Trader
When you are looking for a high-quality sail that holds up to a high standard of performance, browse through the Sail Trader marketplace. We have well-known, tried-and-true brands such as Evolution Sails for sale on our website. Browse our current inventory and get back to what you truly want to be doing—sailing.