Shop Used Code Sails For Sale on SailTrader
Shop both racing and cruising code sails for sale on SailTrader. Every sail listed for sale has photos, sail dimensions, material type and more. Search through popular brands like North Sails, Doyle Sails, Quantum Sails, Ullman Sails and UK Sailmakers.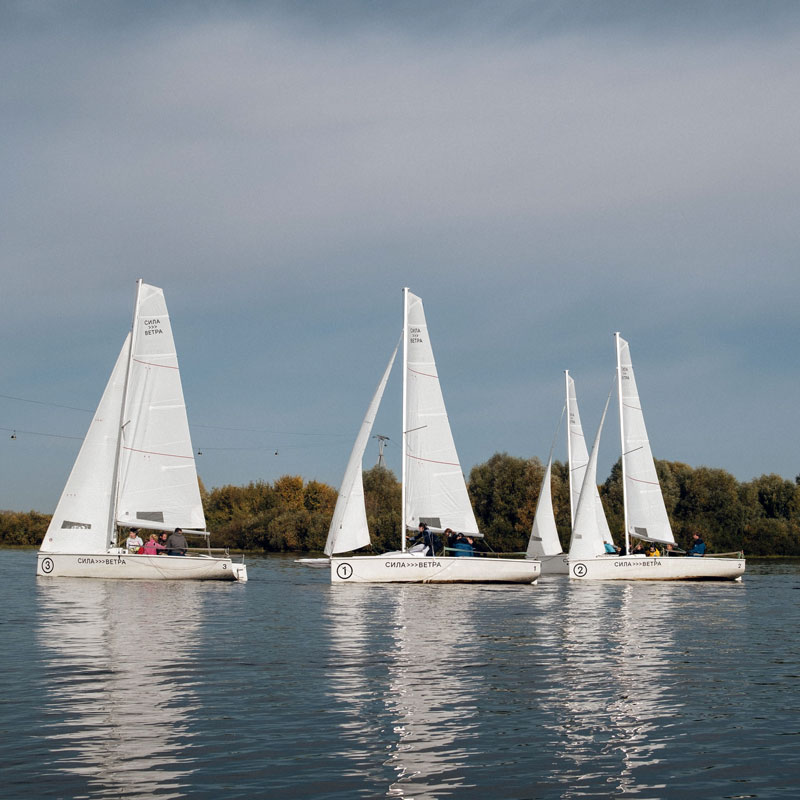 Using a code sail with the proper shape can help make you and your boat more competitive at the starting line. Choose from a wide variety of available code sails on SailTrader and set yourself up for success.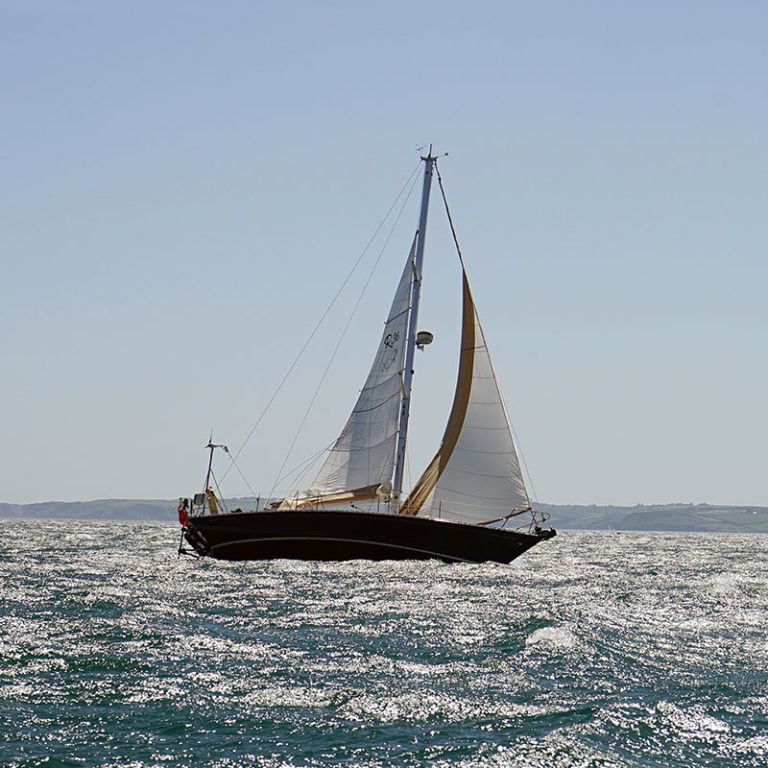 Finding the right cruising code sail for your boat at a great price has never been easier. Using SailTrader, you will be able to search through a wide variety of used sails. Pick the sail that works for you and prepare yourself for your next cruising adventure.
Do you have a code sail taking up space? Sell your used sail with the help of SailTrader. List it yourself or use our easy consignment service.