Sell Your Sails Connecticut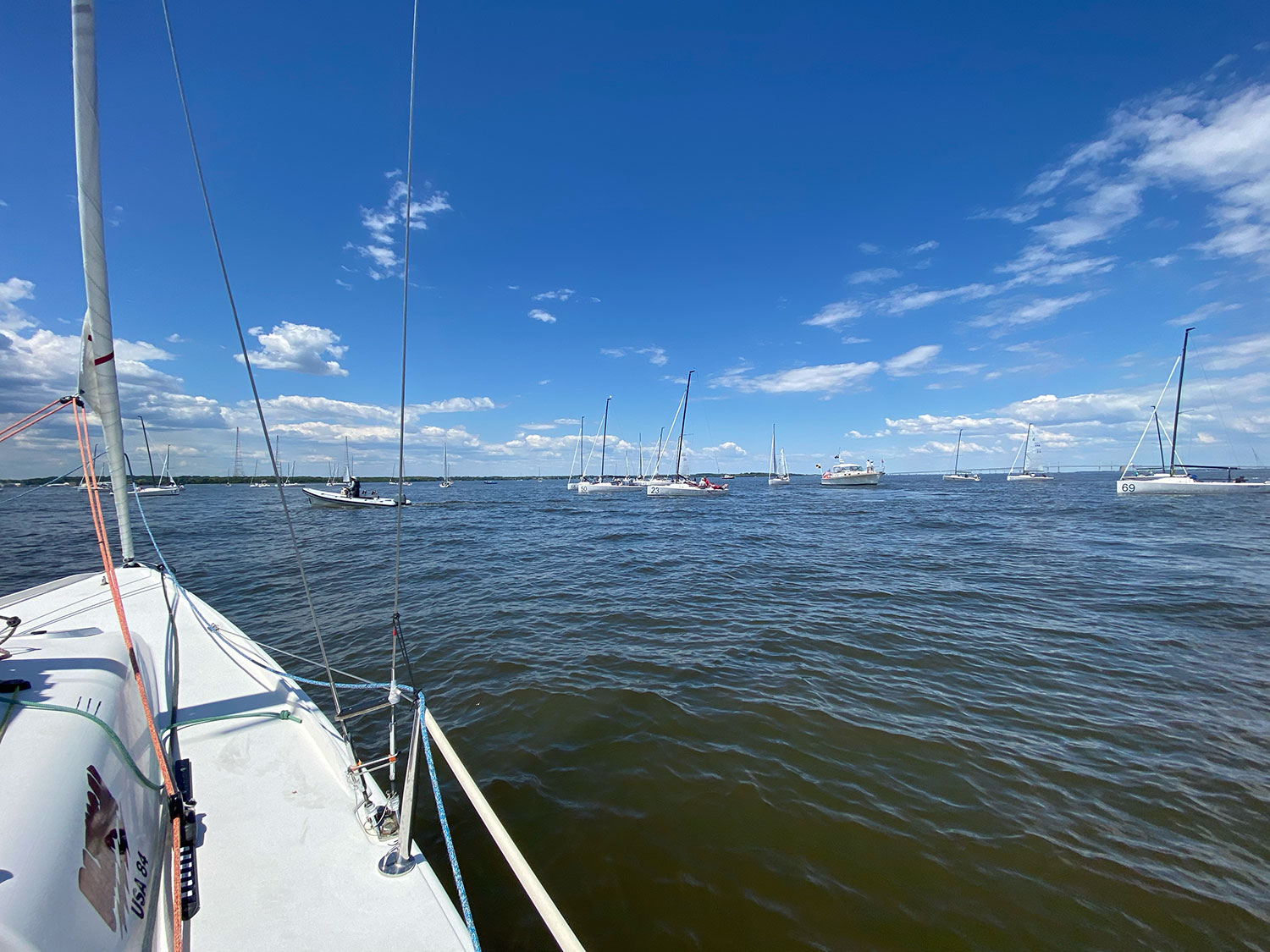 Connecticut sailors have access to some of the best sailing in the country. The Connecticut sail market is active and growing, so don't miss your chance to get your sails in front of this audience. Take advantage of free listing options and an easy-to-use interface on SailTrader.com. With the help of our online marketplace, your used sails will be in the hands of a new owner in no time! Sell your sails in Connecticut on SailTrader today.
SailTrader is designed for sailors by sailors, making it the first of its kind – a true sailor's marketplace. SailTrader is the only website that will allow you to sell your sails in your state without a consignment fee. This means that you can list your used sails for sale on our website without having to pay a cent. The website was designed to make it easy for users to sell their sails. It has a user-friendly interface and provides all the necessary tools to make the process of listing new sails as smooth as possible. There aren't any limits to the number of sails that you can list, so add as many as you'd like. 
Need to make changes to a previously published listing? No problem. You can access all of your past listings directly from your account dashboard. Update the photos, change the price, or add more information with ease. Your listings will never be locked, and you'll be able to make as many changes as you need to successfully sell your sails in your state.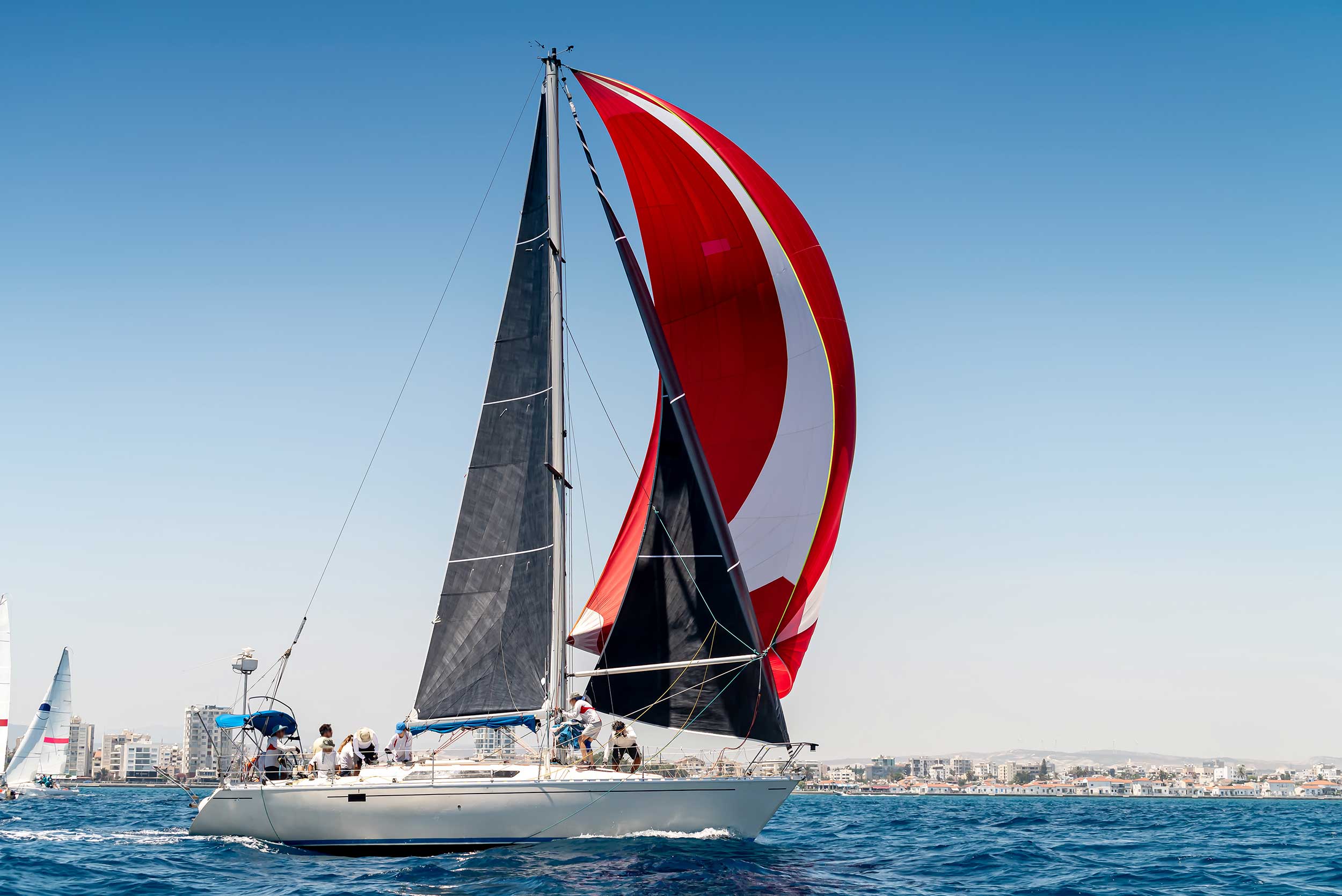 Better Than Throwing Your Sails Away
There will almost always come a time when sailors need to get rid of a sail or two. Whether it's to make room for new ones or simply make space for other things, most sailors end up throwing out their old sails. This is both bad for the environment and wasteful. When you decide to sell sails on SailTrader, you're reducing your waste footprint. Each sail that is repurposed will save space in a landfill. 
When you sell your used sail, you are also paving the way for new sailors to enter the sport. Sailing is an expensive sport, which can frighten away newcomers. Sailing can be an expensive sport, which can frighten away newcomers. The cost of equipment and lessons can add up quickly. By making sails financially accessible, you are giving someone a chance to buy affordable sails that they wouldn't otherwise have the opportunity to purchase.
It's Easy To Sell Your Sails On SailTrader
Getting your used sails out of storage is as easy as creating an account on SailTrader. After registration, you'll be able to list your first sail. Create a detailed listing with information about the make, condition, and size of your sail. Our website will walk you through the process and provide you with all of the details needed to sell your sails in your state. Take a few photos, pick a price, and list your used sail for free. Once your sail is listed and approved, it will immediately be posted to the marketplace. Buyers can easily find your sail through the intuitive search feature found on SailTrader. Your used sail will be placed in front of the right viewers, helping it to sell quickly and put some extra cash in your wallet.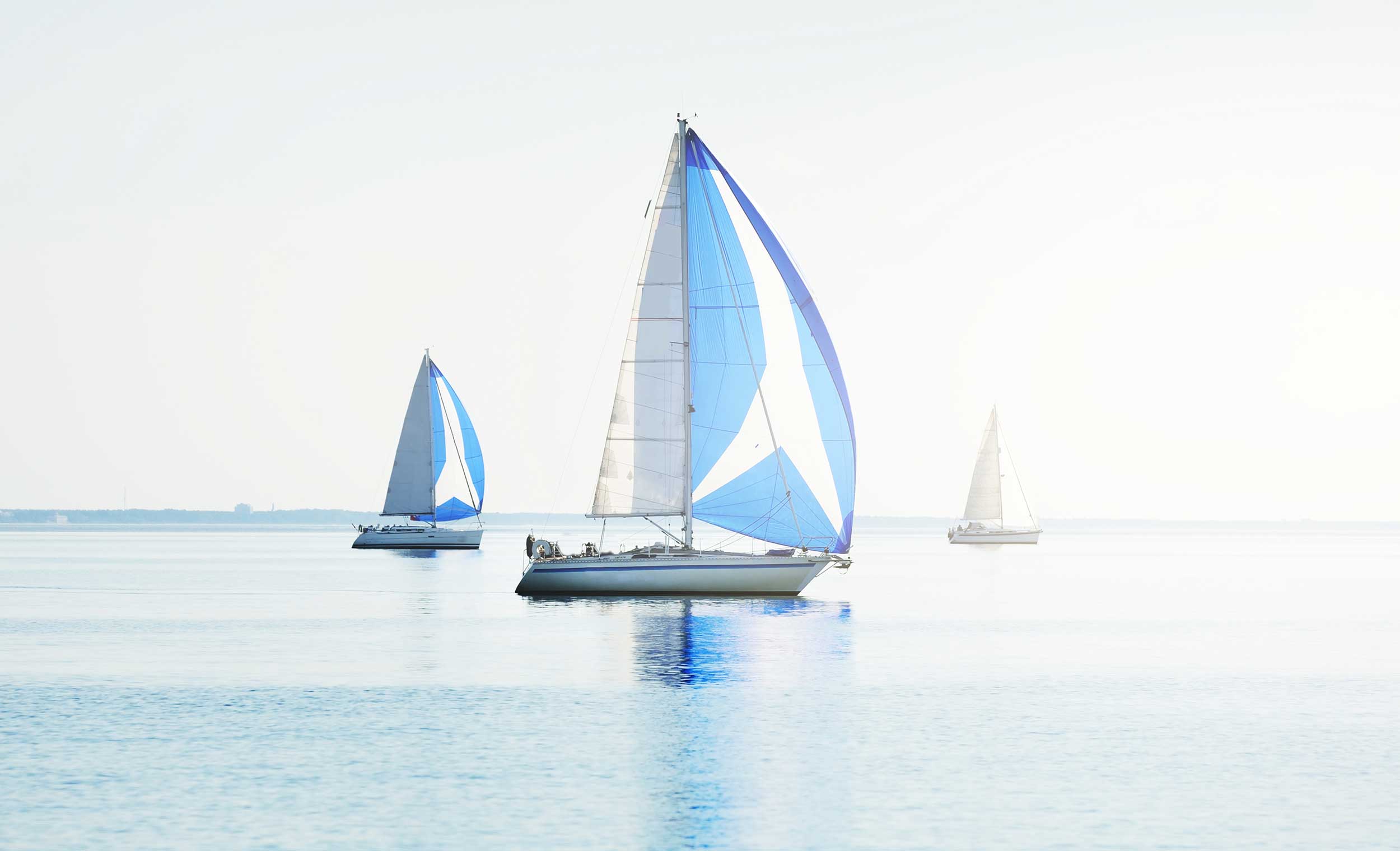 Sell Your Used Sails Online with SailTrader
Selling your used sails online with SailTrader is a great way to get extra cash or a new sail. We make it easy for you to sell your sails in your state. After you create an account, you'll be able to create a listing for your sail with all of the pertinent details.  To get the most money for your sail, be sure to include clear, close-up photos or a video if you have one. This will help buyers get a good idea of what they're buying and help them make a decision quickly. Once you're happy with your listing, click submit and watch it go live! 
Listing your sail on SailTrader is completely free – we don't even take a commission. This means that you can get your sail seen by thousands of potential buyers, without having to pay a penny. So why not list your sail today? If you have any questions or need help learning how to sell your sails in your state, feel free to reach out to our team. We're happy to help you get started.